Horror is powered by Vocal.
Vocal is a platform that provides storytelling tools and engaged communities for writers, musicians, filmmakers, podcasters, and other creators to get discovered and fund their creativity.
How does Vocal work?
Creators share their stories on Vocal's communities. In return, creators earn money when they are tipped and when their stories are read.
How do I join Vocal?
Vocal welcomes creators of all shapes and sizes. Join for free and start creating.
To learn more about Vocal, visit our resources.
Show less
10 Netflix Shows to Binge on Halloween (2017)
A List of Horror, Crime, and Supernatural Shows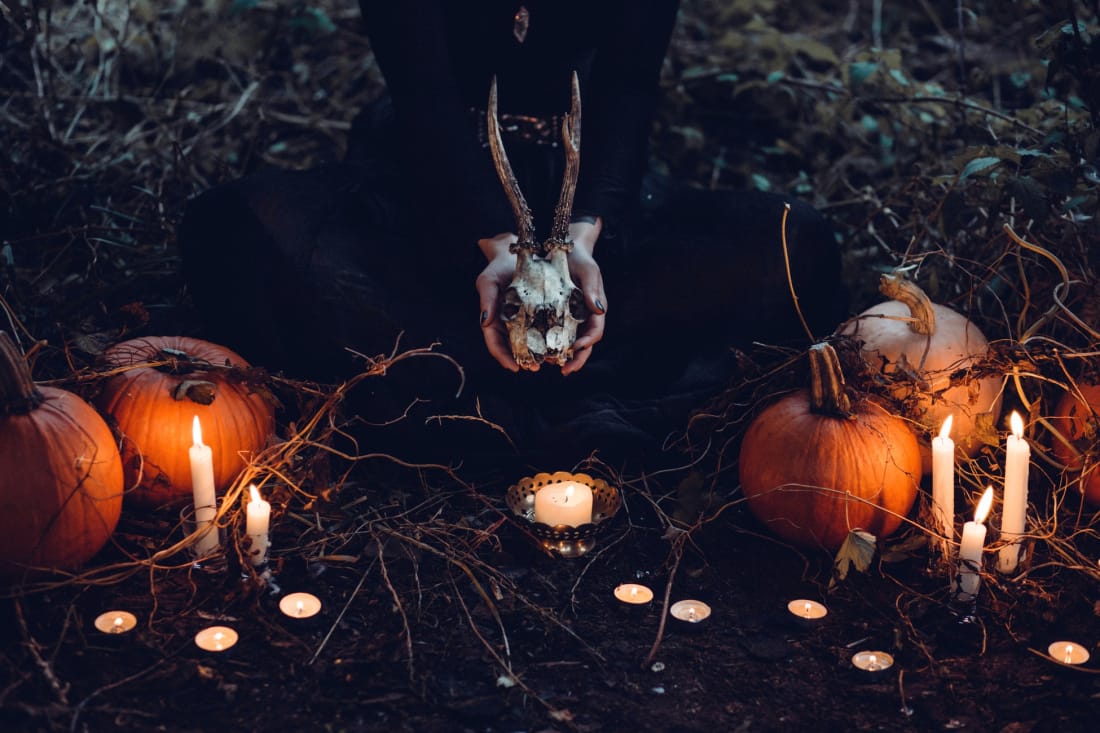 Ten shows you will not be able to stop watching this Halloween. WARNING: May cause you to double-check your closets and under the bed ;)
'The Walking Dead'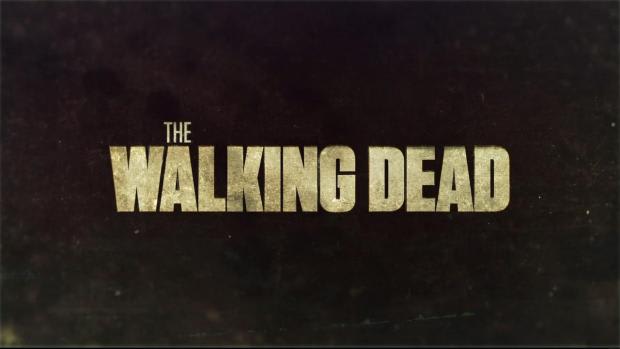 If you are someone who is a fan of zombies, there's no doubt you have watched this series. Even if you have seen The Walking Dead, it is a great series to start over. There is nothing quite like the early episodes. You will be reminded of why you fell in love in the first place. If this is your first viewing, get ready for an addictive series that will keep you on your couch. There is plenty of gore and rotting flesh, but nothing too over-the-top.
'Z Nation'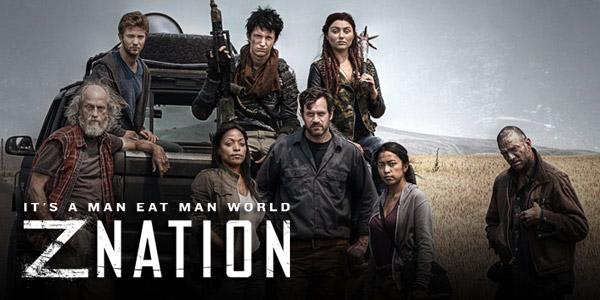 If you are a fan of The Walking Dead and you need more zombies/walkers, this show fills the void. It features a group of survivors and plenty of action. It is almost satirical in places and little wacky, but definitely fun. It even has some new concepts that aren't usually brought up in zombie movies. It is an easy watch and a little more adult than The Walking Dead. Sex with a zombie? That is a new one! Haha.
'Stranger Things'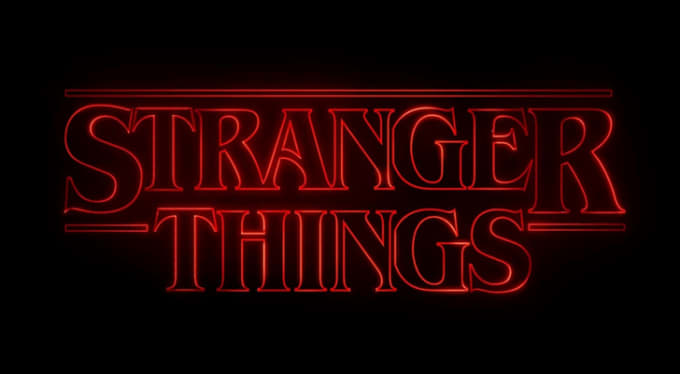 This show is a Netflix original and has been getting rave reviews. It is set in the 80s and the nostalgia trip alone makes it worth a watch. It is a sci fi-horror that will twist and turn, keeping you clicking that next episode button. Before you know it, you won't have any episodes left. But don't worry, season two is coming at the end of October.
'The Twilight Zone'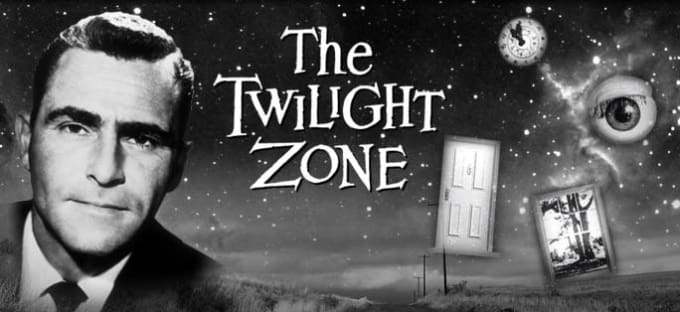 The Twilight Zone
is a classic that is suitable for most age groups. There are episodes that will have you laughing and others that will freak you out just a bit. The black and white adds an eerie feel to this well-known series. Most of us have seen at least an episode, but there is nothing like Halloween to bring back this classic.
'Twin Peaks'
Twin Peaks is a series that was made in the 90s. This series is unique and sometimes a little disturbing. There is something about the characters that is familiar and likable. It takes place in a small town and revolves around the murder of Laura Palmer. This crime drama will have you asking questions up until the end and beyond. If you like the vintage feel, this show delivers.
'American Horror Story'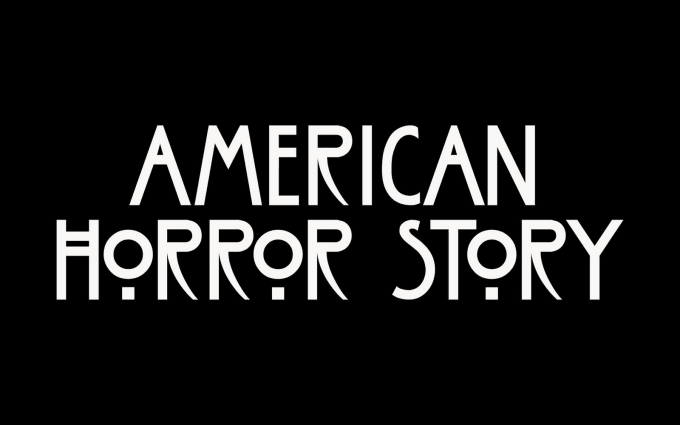 This unique series tells an entire story every season. Many of the cast members stay the same, but play new characters centered around that season's theme. This concept is really neat and makes it feel like a new show every season. It is full of surprises and can be hard to watch sometimes. If you love horror, this is sure to be a hit for you.
'Salem'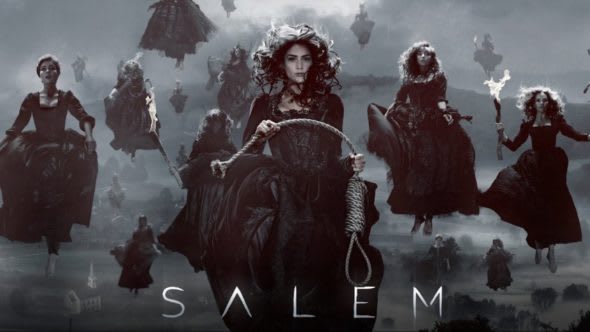 This show is loosely based on characters from
The Crucible
. It takes place in Salem during the witch trials. This show is not based on fact but more on the supernatural. It is addictive and perfect for a girls' night in. It's sometimes a little grotesque but keeps you watching. The acting is not quite as good as other shows on this list, but the supernatural horror makes up for it.
'The Following'
The Following
stars Kevin Bacon and is a sexy crime drama. It will have you asking questions and binging up until the end. It begins with a death row serial killer escaping from prison. It is a smart and well-thought-out series that will keep the bodies piling up.
'13 Reasons Why'
This series was at the heart of some controversy for its graphic depiction of suicide. What makes this show so scary is not the horror, but how relatable the story is. It gives you a look at mental illness and how so many of us have felt it before. This show will have you thinking and questioning how you were in high school. It is a truly sad series, but hard to stop watching.
'The X-Files'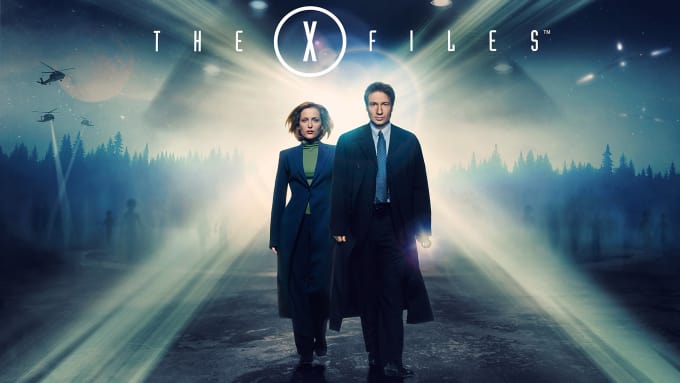 The X-Files is another classic that most of us know. It has supernatural, horror, and crime elements. It is fun although sometimes disturbing. It is one of those shows you could pick up anywhere and be entertained. You will be led by Scully and Mulder, two agents that specialize in the unusual and unexplained. It has something for everyone, whether you like aliens or murder mysteries. It is perfect for those nostalgic for the 90s.