Horror is powered by Vocal creators. You support
Pierre Roustan
by reading, sharing and tipping stories...
more
Horror is powered by Vocal.
Vocal is a platform that provides storytelling tools and engaged communities for writers, musicians, filmmakers, podcasters, and other creators to get discovered and fund their creativity.
How does Vocal work?
Creators share their stories on Vocal's communities. In return, creators earn money when they are tipped and when their stories are read.
How do I join Vocal?
Vocal welcomes creators of all shapes and sizes. Join for free and start creating.
To learn more about Vocal, visit our resources.
Show less
4 Reasons Why 'Stranger Things' Has Created a Movement of Kid Horror Films and TV
And believe it or not, we're not just talking about Stephen King's 'IT.'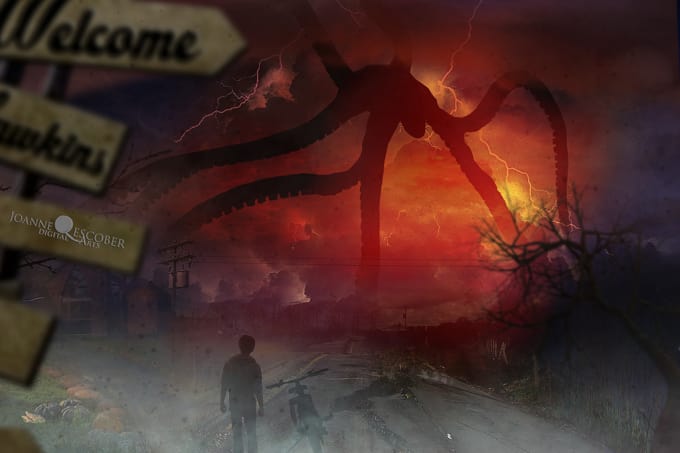 The thing is, for a time, we NEVER saw that type of horror film ever come out.
Chosen Jacobs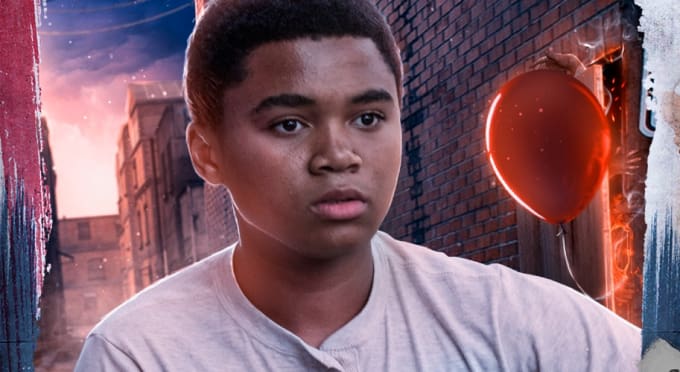 If you saw that remake of IT—Andy Muschietti, you'd probably recognize this kid. Talk about super-stardom. The thing is, a lot of the kids were relatively unknown (just like in the original first part-film with Tim Curry). Then IT was released, and now all of the cast are practically celebrity gold.
Including this guy: Chosen Jacobs. Not only was he a founding member of the Losers Club, but he'll also star in quite the property on Hulu that happens to be somewhat linked to IT.... Care to know what it is?
Jackson Robert Scott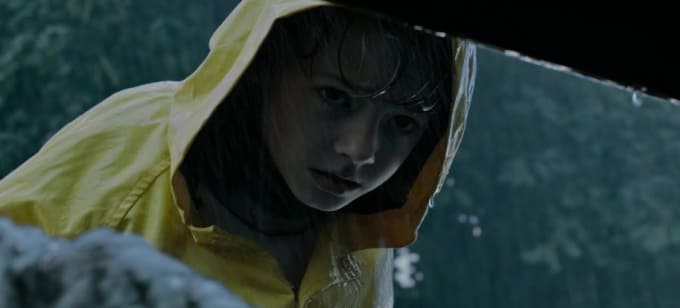 You've had to have seen this kid in probably one of the most unsettling scenes ever in cinematic history—yes, from that remake of IT. The thing is, little Georgie here—while ending up floating with Pennywise—wasn't going to end his little trip to Hell any time soon, as not only was he featured in another scene in said movie, but there's talk of him also being in the sequel.
That's not all, though; Jackson Robert Scott is quite the accomplished actor in the horror genre. This isn't his first rodeo (although it was his first arm). He's done so much more and will do one project that might just horrify you the most.

Jaeden Lieberher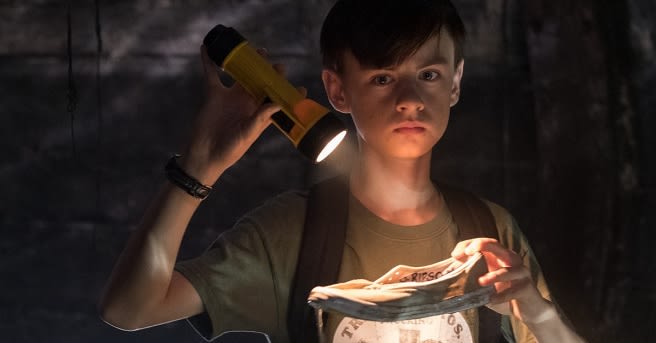 Another one from IT? I mean, come on! We can't be mad at that, though (the tagline does say that we're not just talking about Stephen King's IT). However, as popular as Stranger Things is, actors not tied down to rigorous series schedules make for great updates in new films featuring the iconic faces, and this one isn't any exception at all.
That's right: little Georgie's big brother not only tackled Pennywise, but will also star in a film helmed by a true iconic studio of the horror genre (no, not Blumhouse, or Dark Castle, or Ghost House Pictures). Want to know what film Jaeden will be starring in? Check it out.
McKenna Grace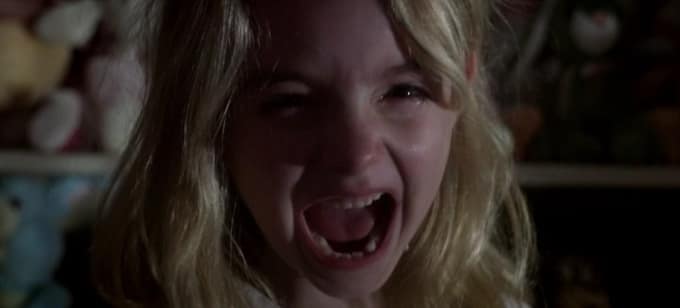 Finally.... One that's not from the film IT (she might as well be given her range for acting in the horror genre). This little kid ain't for the timid. You'll be amazed at the filmography, let alone the fact that she starred in The Vampire Diaries and Independence Day: Resurgence. Just to name a couple properties there.
When I say she's no stranger to the genre, though, I mean it. She may very well be the veteran of this bunch. You have to click here and find out what little McKenna has on her plate (as well as more of what she's done) at her tender young age.

And then, of course, you REALIZE that when it's scary, you're literally reduced to a kid-sized shrieker!
Admit it: you squeal like a little pig when the jump-scare comes out. You might actually also squeak like a little girl. This is why the horror genre goes to the kids. The actors of that particular age range are hot in Hollywood for good reason—
Because, as that kid, either you're getting scared...or you're the one doing the scaring!