Horror is powered by Vocal creators. You support
Pierre Roustan
by reading, sharing and tipping stories...
more
Horror is powered by Vocal.
Vocal is a platform that provides storytelling tools and engaged communities for writers, musicians, filmmakers, podcasters, and other creators to get discovered and fund their creativity.
How does Vocal work?
Creators share their stories on Vocal's communities. In return, creators earn money when they are tipped and when their stories are read.
How do I join Vocal?
Vocal welcomes creators of all shapes and sizes. Join for free and start creating.
To learn more about Vocal, visit our resources.
Show less
5 Top Articles on Kids Horror Proving Goosebumps Are Still Aplenty for the Younger Crowd
You can have your 'Conjurings' and 'Sinisters,' mister.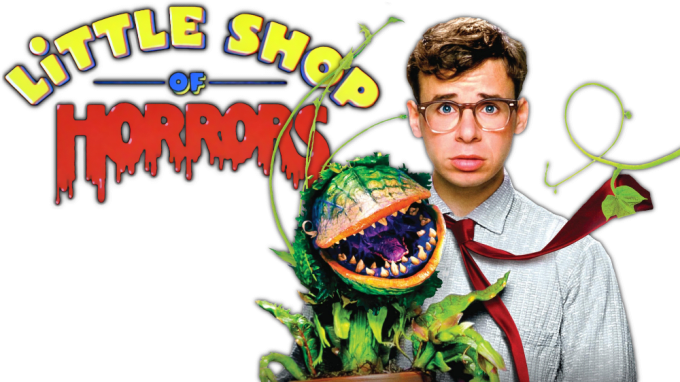 That's right, I'll always opt for the more youthful horror sub-genre! Because it tends to be more fun than some of the "gorier" content out there. That's not to say I can't handle a little SAW here or MYERS there, or even some JASON or FREDDY to whet my bloody whistle.
But sometimes we just want to watch a horror movie or read a scary book not to be traumatized, but pleasantly entertained, the slight thrill of the adrenaline rush not going past the threshold of requiring sedatives for sleep.
The truth is, horror SHOULD be just plain fun and not simply disturbing.
Horror came about as fun—when we were kids. We'd sit around that big box called a "radio" and we listened to some of the freakiest stories because we liked getting the daylights scared out of us. Horror saturated the drive-in as a way to start making out for those teens of that generation. The jump scares were all about getting the girl to cuddle closer!
That's why even today...Horror still is for the younger crowd, and here's why:
To this day, these TEEN horror flicks stand out as classics, despite the unfortunate stigma.
It's sad, really, that a "teen horror" movie ends up just another reason to be brainless; all about the boobage and the ridiculous montage about how, well, teens are stupid.
But these four flicks.... They stand out as the cream of the crop for horror, because let's face it: being a teen is a horror story all by itself, and ripe for a lot of mining of stories deserving to be told. Just another reason why teen horror can be good (if done right).

Don't ever forget those classic kid horror shows on TV, either...
If you're an "old" person like me, you'd probably remember these gems of the small screen. These shows were the reason why we ended up liking the horror genre in the first place. Seriously.
To this day, they sit on a throne of nostalgia that will forever harken to the day when it was okay to be a kid, okay to be scared of what goes bump in the night.... (Especially since one of these shows actually is still running today on a certain streaming service!).
You wouldn't believe this article for saying that Stephen King had published something JUST for kids!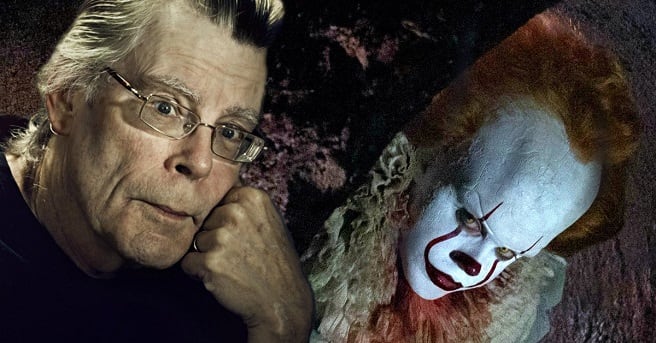 These books will blow your mind for ACTUALLY being horror novels (they're usually not categorized that way).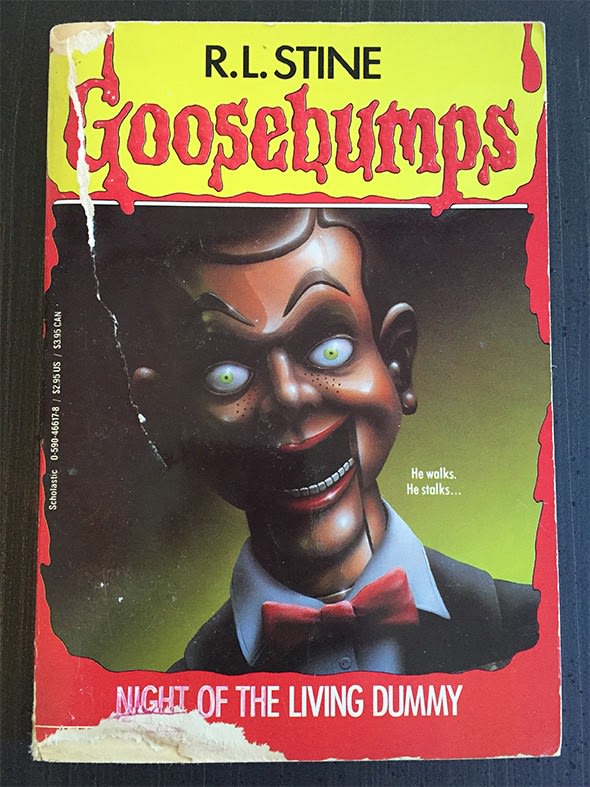 And lastly, a certain Disney film gets a reawakening!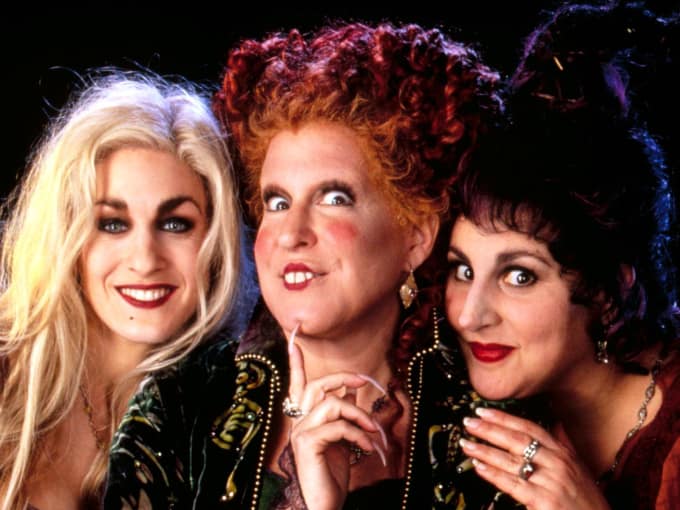 And you can expect much more news on kids horror, given the popularity.
I mean, Goosebumps is still, to this day, quite the charming series! A sequel to the film is actually underway, too, starring Jack Black again. We're not kidding.
Expect more kid-themed-type horror brands to break out big time like Godzilla would through a skyscraper. It will be glorious.
So you can keep your Insidiouses and other Asian horror freak shows. Give me Slappy any day!