Horror is powered by Vocal creators. You support
Tom Chapman
by reading, sharing and tipping stories...
more
Horror is powered by Vocal.
Vocal is a platform that provides storytelling tools and engaged communities for writers, musicians, filmmakers, podcasters, and other creators to get discovered and fund their creativity.
How does Vocal work?
Creators share their stories on Vocal's communities. In return, creators earn money when they are tipped and when their stories are read.
How do I join Vocal?
Vocal welcomes creators of all shapes and sizes. Join for free and start creating.
To learn more about Vocal, visit our resources.
Show less
Is It A Trick Or Is It A Treat? 'Halloween' Reboot Will Ignore All The Franchise Sequels
As Michael Myers prepares to come home once again, the world of horror is bracing itself for the Halloween franchise to return to our screens in a big way.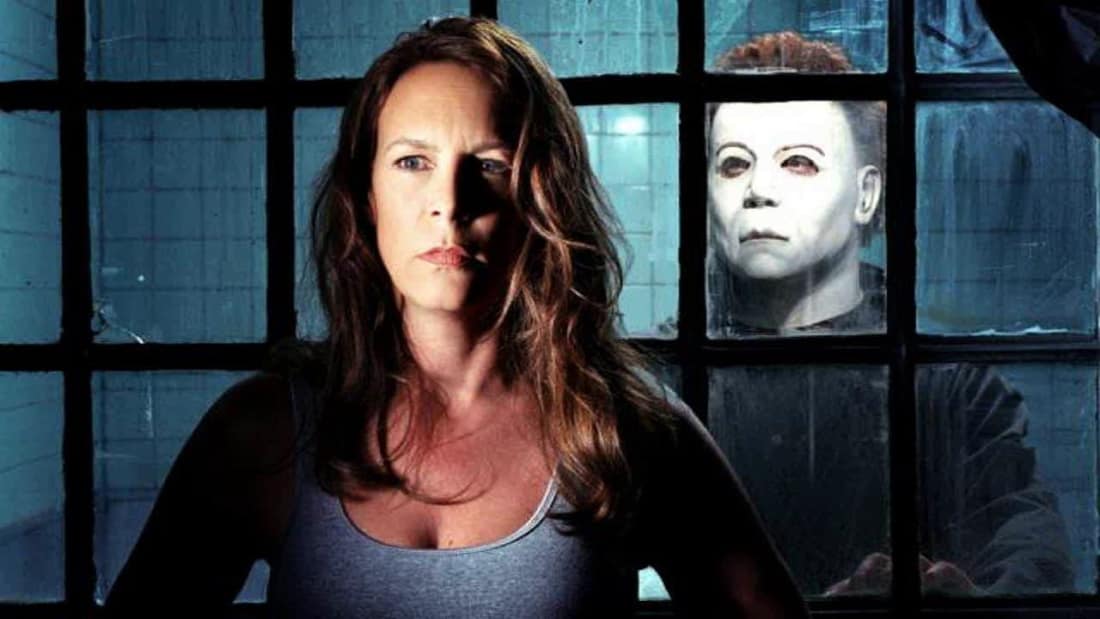 As Michael Myers prepares to come home once again, the world of horror is bracing itself for the Halloween franchise to return to our screens in a big way. Some four decades after the first film kickstarted the slasher genre, directors David Gordon Green and Danny McBride are sticking on their own pale-faced masks and giving us a whole new reason to be scared of the bloodthirsty boogeyman.
With original director John Carpenter lending a hand, and the acclaimed return of #JamieLeeCurtis as Laurie Strode, all signs point to a hopeful resurrection of a series that we have come to fear. However, while fans will never be able to put the highs and lows of the series behind them *cough* Halloween: Resurrection *cough* it sounds like Green and McBride are asking us to pretend it was all just a dream.
Carving Your Own Story
Just like James Cameron's return to Terminator, the latest installment in the #Halloween series will be taking a butcher's knife to carve away the rotten flesh of the entries it would rather forget. As with most franchises, there have been peaks and troughs, and despite whole decades of mediocrity, is it really right for the directing duo to appear to simply ignore all of that?

With the new movie originally dubbed an alternate Halloween III, Carpenter revealed to Stereogum that 2018's new iteration will slaughter the entire franchise and anything after his original movie:
"[Jamie Lee Curtis] talked to the director. Her part was written into the script and they had this idea --- it's kind of a... I don't know how to describe it. It's almost an alternative reality. It picks up after the first one, and it pretends that none of the other [sequels] were made. It's gonna be fun. There's a really talented director and it was well-written. I'm impressed."
Sure, not all of the Halloween movies were great, but to bury so much of Laurie Strode's life in a shallow grave seems like desecration to a huge chunk of horror history. Also, let's not forget Donald Pleasence's lauded performance as Dr. Samuel Loomis in five of the original movies. With Pleasence dead, it's not like he can do a Curtis and come back for more to right the wrongs. Whether someone else will fill the role of Loomis remains to be seen, but Halloween arguably needs the Myers/Strode/Loomis trifecta.
Confusingly, moving forward with the new movie as an alternate to 1981's Halloween II, it will pick up some 40 years after Dr. Loomis shot Michael and watched him fall from an upstairs window. Undoubtedly leading to questions such as "where the f*ck has this psycho been?" it is a bold decision to complete erase two hole generations of fandom.
We last saw Michael head to Haddonfield with Rob Zombie's remake series, giving us the mixed bag that was Halloween II in 2009. With Green and McBride announcing that they were moving forward with a continuation of the original series, the return of Myers was one of the biggest horror shocks of this year. However, with talent like Carpenter and Curtin on board, you have to think that these guys know what they are doing. Either way, practice your pumpkin skills, stick on Carpenter's classic score, and get ready for Michael to put the frighteners up us all over again.