Horror is powered by Vocal.
Vocal is a platform that provides storytelling tools and engaged communities for writers, musicians, filmmakers, podcasters, and other creators to get discovered and fund their creativity.
How does Vocal work?
Creators share their stories on Vocal's communities. In return, creators earn money when they are tipped and when their stories are read.
How do I join Vocal?
Vocal welcomes creators of all shapes and sizes. Join for free and start creating.
To learn more about Vocal, visit our resources.
Show less
My Top Favorite Horror Films Coming Out This Year
2018's horror films look promising.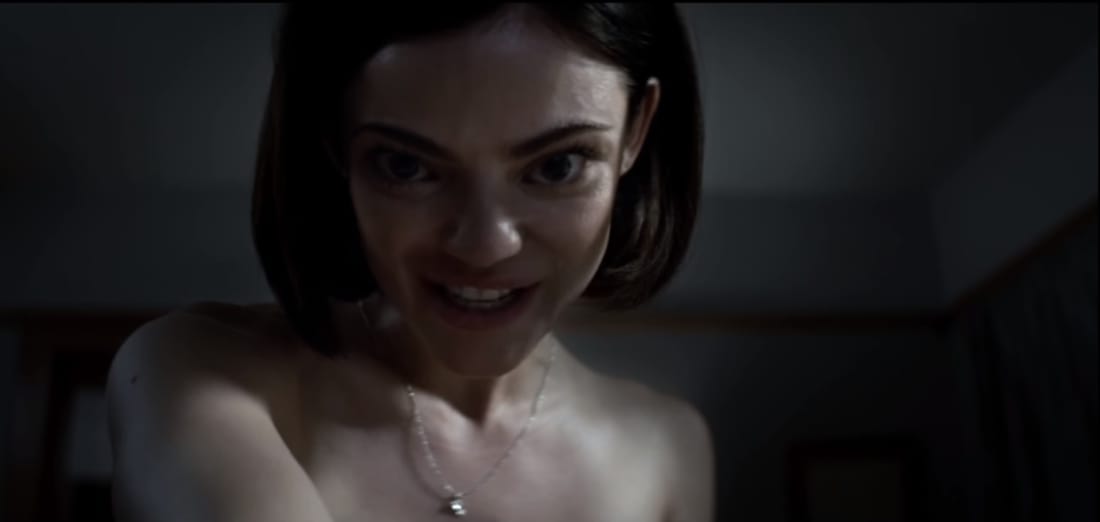 The first on my list is going to be Blumhouse's Truth or Dare that comes out this April. This film really caught my attention with just the trailer alone. It starts off with a group of people playing the truth or dare game. The game is suddenly stopped when a guy tells the truth that he only wants to be around one of the girls to play and get rid of the game. He considers the game a curse and he's ready to be left alone. The key is to tell the truth and do the dare. If you don't, you die. There is no escaping this game, and it only ends when all the players are dead. While this won't be the scariest film of the year, I think the concept is kind of cool. Yes, I've seen something similar, but the aesthetic of the "players," once they're involved in the game, is something I'm looking forward to as well.
The next film that I'm very excited about is A Quiet Place. The bottom line is very simple. If they hear you, they hunt you. The film is about a family of four who use sign language to communicate with each other. They live in a town that is completely empty because the rest of the living have been hunted. The trailer is quite vague, which I actually really like. I appreciate that I still have to go see the movie to see what happens and what the "monsters" look like. The main characters John Krasinski and Emily Blunt make my excitement for this film even greater. A Quiet Place will be released in theaters this April as well.
If you are a horror fan and not excited about Halloween, I'm concerned. This Halloween film will take off right where the first original film ended. I know it seems a little weird being that there were multiple sequels and remakes in the Halloween franchise. The new film will also pay homage to the other Halloween films that were released in the past. Jamie Lee Curtis will be returning. To be honest, her return is what I'm the most excited about. Halloween will be released this October, which is perfect. You will definitely be seeing a review from me regarding this film later on in the year.
The Nun is another horror film that I'm excited about. The Conjuring was a favorite of mine a few years ago. I was genuinely scared when I first saw it. However, as the franchise expanded into sequels, prequels, and spin-offs The Conjuring franchise turned into a guilty pleasure for me. The Nun is a spin-off like Annabelle was to the franchise. I'm excited to know the story of the Nun. She's been present in a couple of the movies within the franchise. I'm just curious to know why she is the way she is, and what's she's after, to be exact? The Nun comes out in July of this year.
The First Purge is something I'm definitely interested in. I've been a fan of the franchise for a few reasons. I honestly liked the first film, even though it was marketed as a horror film and wasn't. The first film was a thriller for sure. The second Purge film was my favorite because my best friend was in the film. The third film if I'm being honest was my least favorite. I personally thought it was all over the place. This next film should be very interesting because it is a prequel instead of a sequel. I'm curious as to why purging is a thing in this film's universe. I want to know what started it all. The First Purge comes out in July of this year. You will definitely be seeing a review from me regarding this film as well.