Horror is powered by Vocal creators. You support
Jay Vergara
by reading, sharing and tipping stories...
more
Horror is powered by Vocal.
Vocal is a platform that provides storytelling tools and engaged communities for writers, musicians, filmmakers, podcasters, and other creators to get discovered and fund their creativity.
How does Vocal work?
Creators share their stories on Vocal's communities. In return, creators earn money when they are tipped and when their stories are read.
How do I join Vocal?
Vocal welcomes creators of all shapes and sizes. Join for free and start creating.
To learn more about Vocal, visit our resources.
Show less
Weirdly Awesome Publicity Stunt Sees Horror Icons At A Baseball Game
I'll open with this, Japan is amazing. I say that without a spec of irony or sarcasm.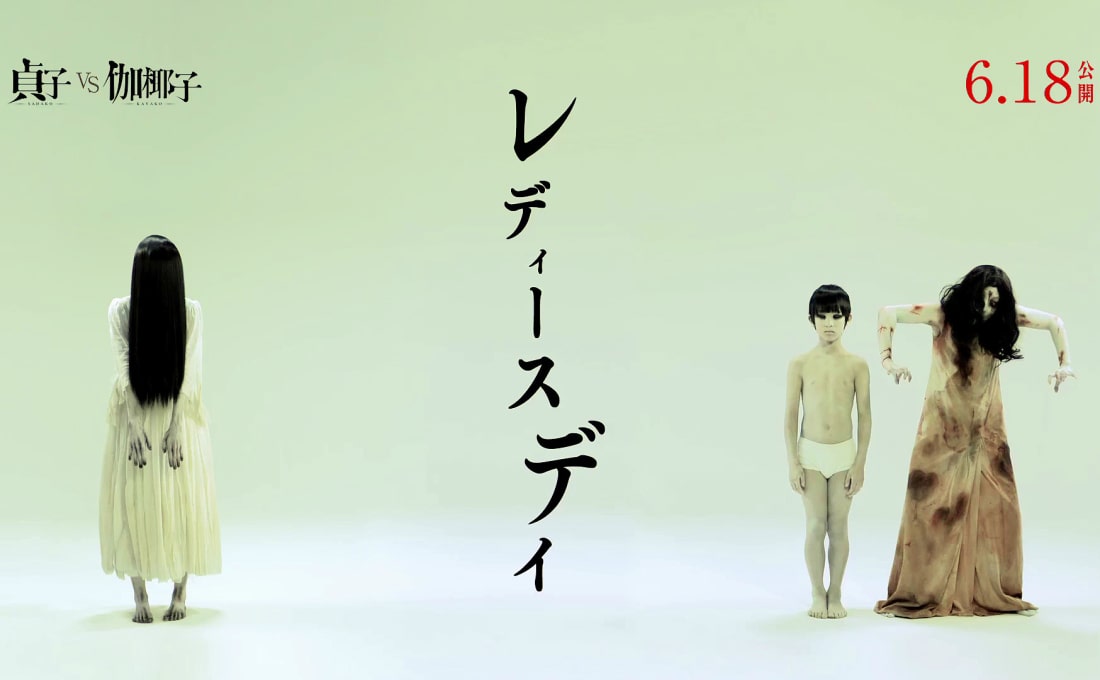 I'll open with this, Japan is amazing. I say that without a spec of irony or sarcasm. Sure, they are a little weird sometimes, but that's what makes them amazing. That awesome weirdness shone bright like a diamond during a publicity stunt for the upcoming movie Sadako vs. Kayako (The Ring and The Grudge, respectively) which showcases two iconic, long-haired, creepy ladies going head to head. Toshio's going to be there, too, I guess. So how do you promote a Freddy vs Jason styled movie with two of Japan's most iconic horror characters? Have Sadako throw the ceremonial first pitch to Kayako at a baseball game, of course. Because if there are two things people love, it's creepy dark haired ladies and baseball.

With the school girl cheerleaders and both Sadako and Kayako staying faithfully in character, I'm going to go on a limb and say that this is the most Japanese thing I've ever seen in my life.
Here's the actual trailer for the movie, by the way. Since we're already here.